Disneyland is a whole new world with her! We had a BLAST. I love it.
We took her on splash mountain and she freaked. oops. But afterwards she was all smiles and couldn't wait to go home and tell her brother what ride she went on.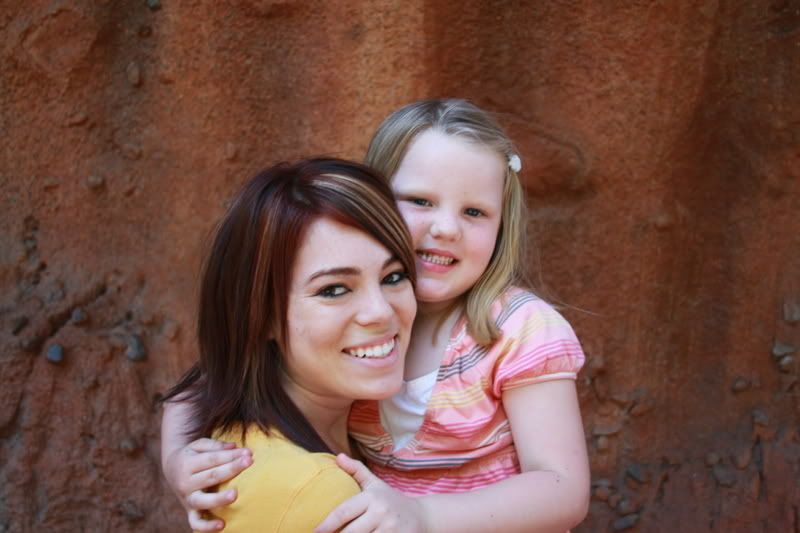 An older lady offered her front row spot for the parade so Madison could see better. It was so sweet. She was waving the whole time and one of the dancers came over and gave her a high five. She loved it!