** DISCLAIMER: If you don't read this post at least scroll to the bottom and watch the little video called "See Samba Jump". It's only 15 seconds and I GUARANTEE it will make you smile.
No baby itch in Casa Pepin! I must admit babies are more cute, cuddly, and exciting to me now then they ever have been before but we are a-ok with waiting a little while. I look forward to the day we have a little baby of our own. It's going to be SO AWESOME. We definitely don't want to wait too long but we are having such a blast simply being married in this season of life.
But, big BUT… boy do we have the puppy itch! It's not a little tickle or mosquito bite… It's a full fledged case of the chicken pox! I've never had the chicken box but I hear they are crazy itchy.
We have the puppy pox.
We have both always loved dogs. Anytime we see a pooch we run over and ask if we can pet it. When I still lived at home it wouldn't be uncommon to find all three dogs in my bed with me. WE. LOVE. DOGS.
About a month or so ago our friends were going to get a dog. I got to help go puppy shopping! After finding the perfect pooch they found out they couldn't have a dog where they live. It was very sad. I was really sad too and that's when I realized I was living through them.. because I want a dog! Brett and I live upstairs and where we live you can only have pets if you live downstairs. And if I were being totally honest I don't know if I'm even ready for potty training, frequent trips home to let the dog out, …and heck puppies are expensive!
But I still want one!!
We've been visiting the pound and have become regulars at dog beach lately. We even know some of the dogs by name! Yes folks, we have puppy fever.. but this will just have to do for now.
Boxers and Bulldogs (mini boxers to me) are our favorite!!!
This is my ultimate, perfect Bulldog.. It looks so much like my Samba but a mini squishy version:)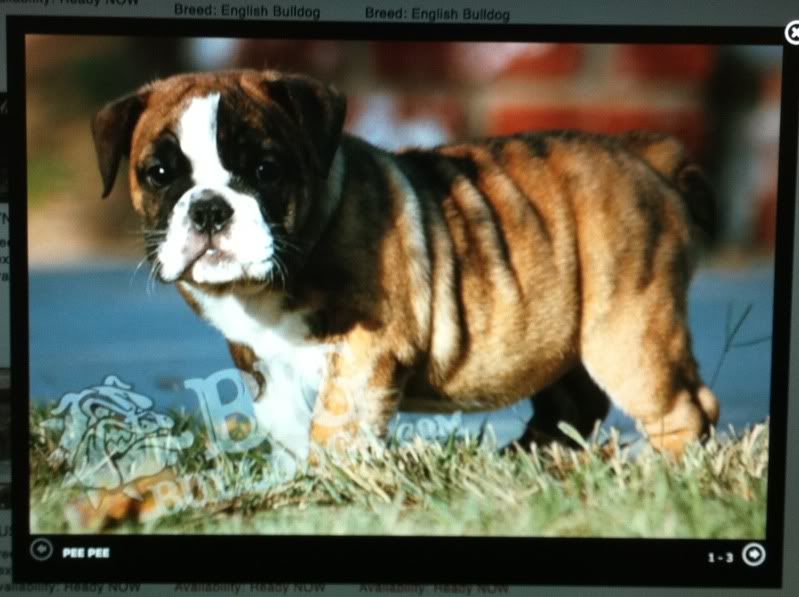 They're everywhere I go!!!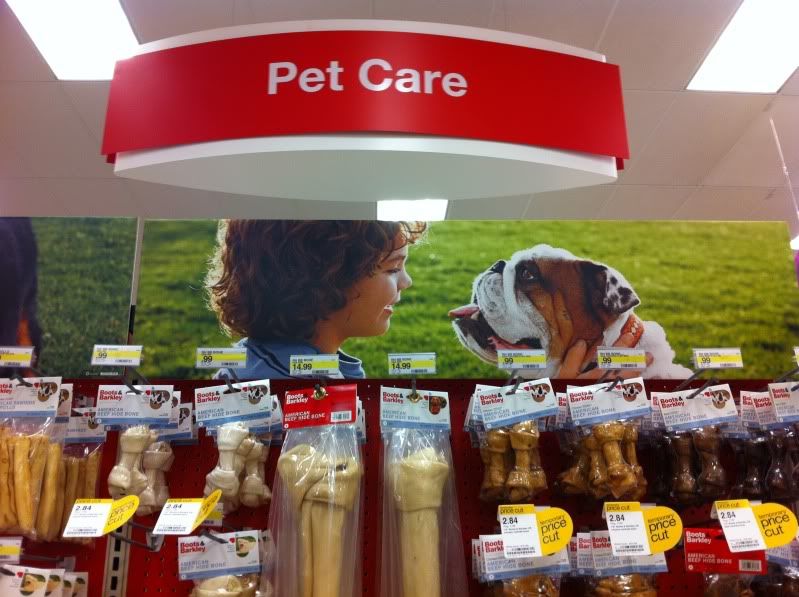 We found this little boxer mix boy at the pound!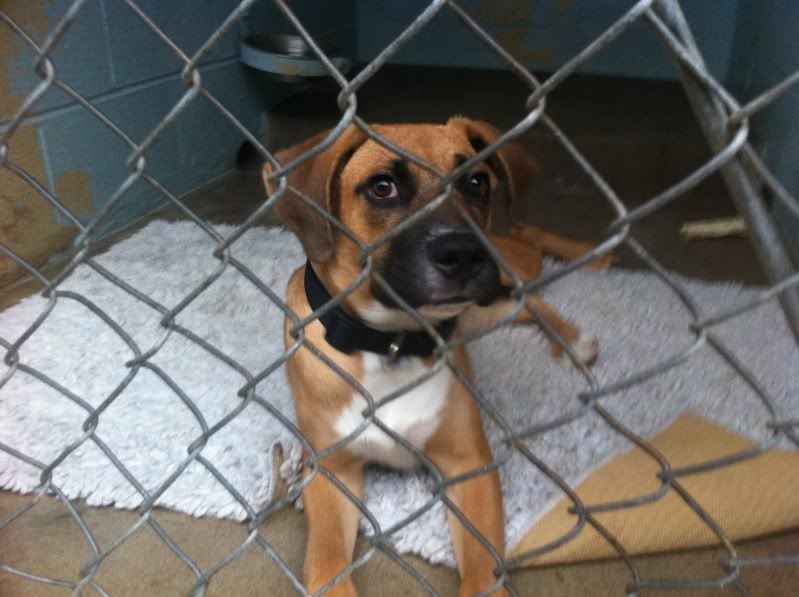 If I can't have one I can at least educate myself about them so I'm fully ready when I can get one;)


One of our dog beach trips. They will just jump in your lap! I love that place.


So… here I sit. Typing a blog post with a cold lap longing to be warmed by a puppy. Anyone want to go to dog beach?
P.S. Watch this video. Samba was chasing the light reflection on the ceiling coming from Brett's watch. It's 15 seconds of hilariousity!
See Samba Jump