2010 was purely magical. It was full of love and adventure at every corner. I can't help but look towards 2011 with hope, anticipation, and excitement after a year like 2010. I believe anything is possible, I know that God will use us, and I just know big things are coming. I hope to grow, learn, be stretched, be humbled, be strengthened, be pushed, and be used.
Remember when you were a kid and you couldn't sleep on Christmas eve because the anticipation was so great? That's how I feel about life right now! I am alive, I am drowning in hope, I am embraced in promise… Life is truly truly beautiful.
I had fun reflecting on all that has happened in 2010 and put together some highlights:)

January:
Brett and I celebrated 6 months of marriage! We also went to Lake Arrowhead with my family and snowboarded together for the first time:)


February:
We went on our first "weekend away" to celebrate the marriage of our friends Bryan and Clorrisa. My first website went live and I began to dream bigger about photography.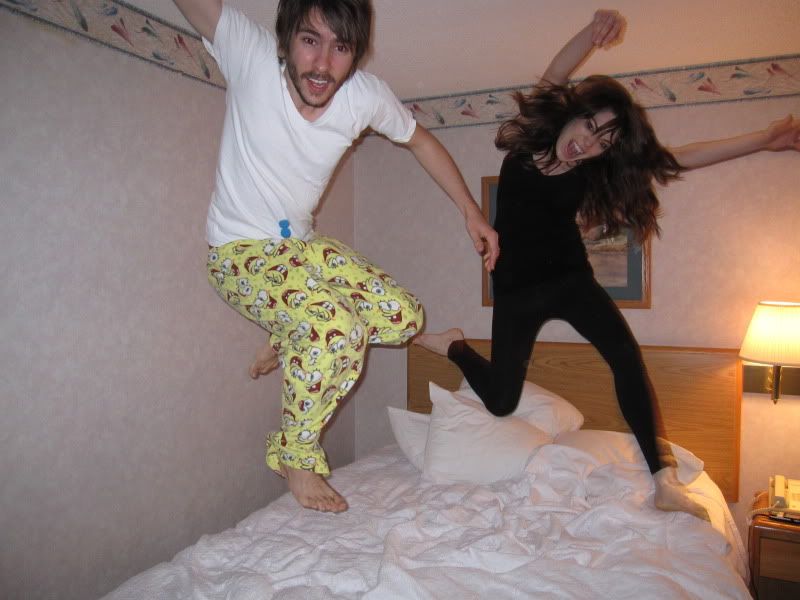 March:
Wow was March an adventure! I went to WPPI for the first time, I learned a ton, I met a lot of awesome people, and came away so inspired about photography. Within 2 weeks I had booked 9 shoots, a huge video project, and decided to quit my job at the salon to go full time in photography. Talk about big surprising changes in a small amount of time!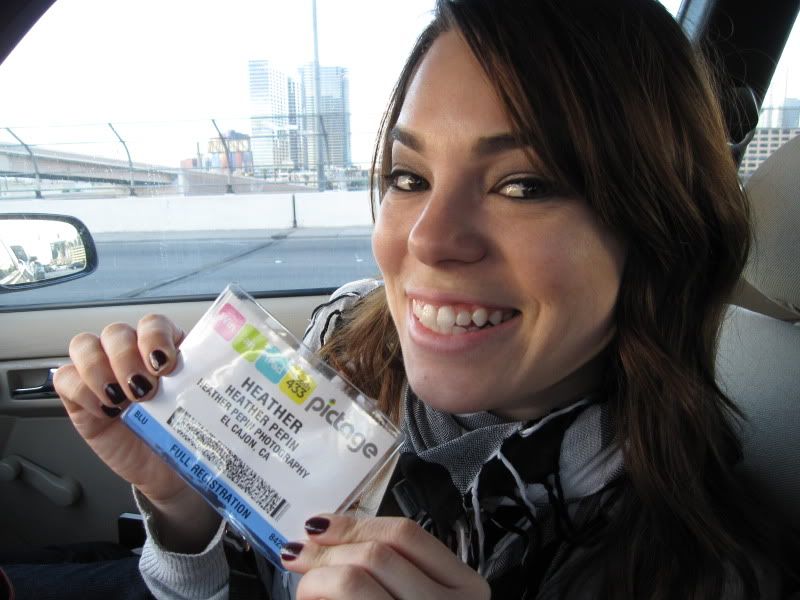 April:
We celebrated 5 years together in Santa Monica and Malibu, I turned 23!!, I shot campaign photos for a local politician, and I got my new baby! The Canon 5D Mark II.


May:
I shot my first wedding of the year, I worked on my big video project around the clock, I shot another local politicians campaign photos, and a bunch of my dear friends graduated college!


June:
Summer began! We went to a Padre game and the Del Mar Fair, we took another trip to the cabin in Lake Arrowhead with my family, LOST ended and we through the. best. LOST party, and we went to HAWAII!!!!! …Where we experienced the best food and the most gorgeous views. We absolutely fell in love with the North Shore. Mmmm I need to get back!


July:
We celebrated our first anniversary!!!!!! My love turned 23, I got very busy with photography, we had a wonderful 4th of July with friends, and had a lot of beach bonfires.


August:
We took an amazing trip with our awesome friends L & L. We saw Big Sur, San Francisco, Napa Valley, and Yosemite. It was a BLAST! There's nothing better than traveling with friends. B also got his first job as a real teacher!!!


September:
I had the opportunity to shoot an awesome video, with a talented poet, in a legit studio! We made one of our multiple trips to Disneyland (that should have been included in every month). B worked on getting into the swing of teaching

October:
We went to Knott's Scary Farm, celebrated the marriage of our friends John & Meghann, went camping and wake boarding at the river, our dear dear friend Grant moved back home, and we had an awesome halloween!!


November:
Our lovely friends Nick & Stephanie got engaged, my 2nd "more me" website launched, we went camping with my awesome family for Thanksgiving, AND I had the opportunity to work with Future of Forestry! (creating visuals for their winter tour!!)


December:
I took a trip to Texas and got to meet a lot of really cool family for the first time, we saw Brooke Fraser in concert, took trips to Knott's Berry Farm and Disneyland, we bought a new car, I got to see my work for Future of Forestry come alive! (I will write another post on this this week:)), We dreamed about 2011 and reflected fondly on 2010. Life is good, God is good, and we feel beyond blessed.