EDIT: find out who won
HERE
Today was absolutely gorgeous here in San Diego. 80 degrees, blue skies, bumble bees, and antiquing with my mama! Tonight we are going on a date and we have a fun weekend ahead of us. Needless to say I am one life loving girl right now.
Little Jessica describes my mood perfectly. Please tell me you've seen this video!
Anyway, I'm happy and full of love and I thought it would be fun to spread a little blog love as well! I really loved making those headbands and am having so much fun finding different ways to wear them!
A lot of you seemed to have really liked them too… sooo… I was thinking….
I want to give one away!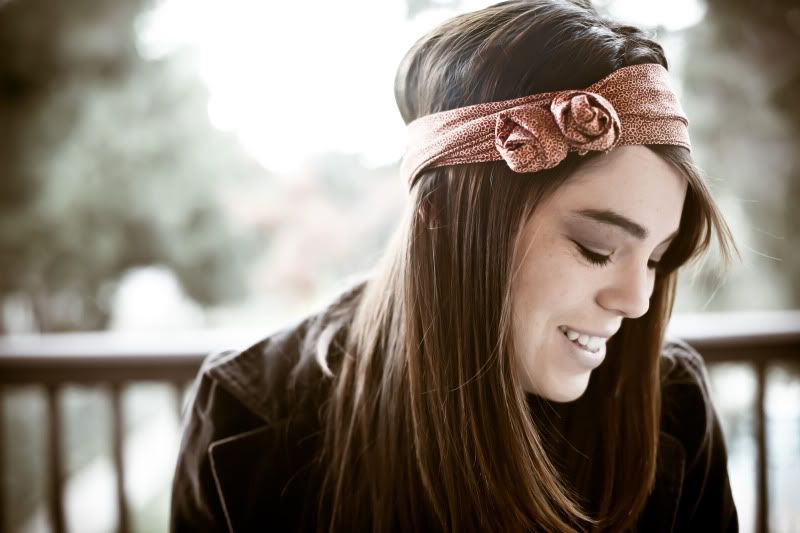 I've never given anything away on my blog before but it sounds fun! And everyone likes something free, right? All you have to do is leave a comment below. It can be your name, a link to your blog, something filling your happy tank right now, what your last crafty project was, what your doing this weekend, what you had for dinner last night.. I don't care!
At the end of the weekend I'll choose one of your names at random and then send it off to you! So, comment! and check back here on Monday to see if you won:)
xoxo Heather