This is Genieva and Peter… They are both graduating from Point Loma in just a few short weeks.
They like to whip their hair back and forth.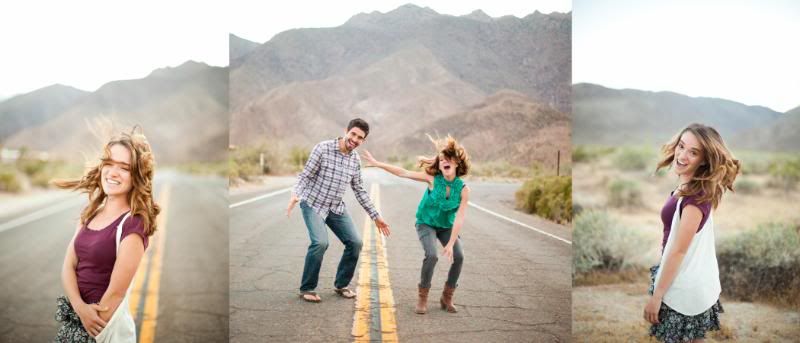 They also have decided to leave their chosen majors and go into synchronized jumping. Their talent started out a little rough but once they were warmed up they had perfect form.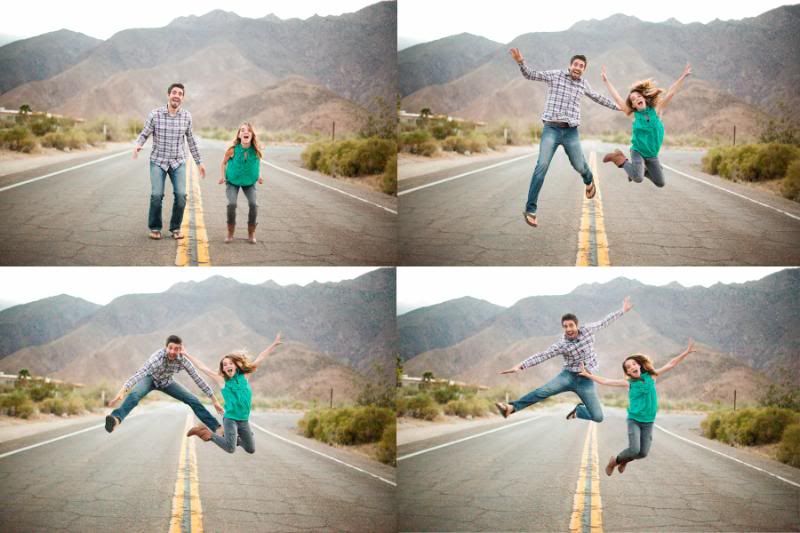 They are also in love.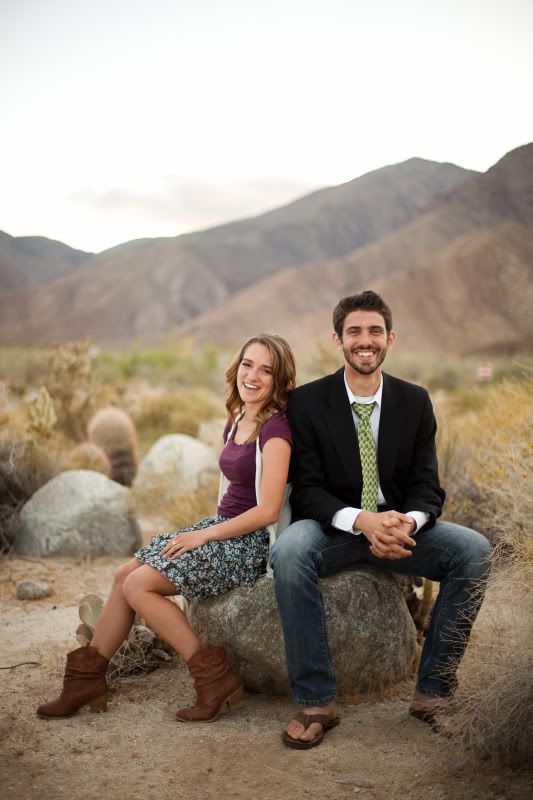 If that face looks a little familiar it's because Genieva is my little sister!!!! She is graduating with a bachelors in psychology and I couldn't be more proud. She earned her degree, excelled at running track and cross country, maintained 2 jobs, was my maid of honor, AND got great grades all in 3… THREE years. I would have had a mental breakdown and gone into lock down for sure. Isn't she gorgeous?!

And this is Peter! Peter and Genieva dated all through college and are both a ton of fun together. Peter is graduating with a bachelors in herpetology… Peter loves snakes, lizards, …all of the creep crawly things that make your spine tingle. He is truly talented and has an unmistakeable passion for his herps. We went snake hunting during our camping trip last week and he made me a believer! I love snakes! More on that later…

Like I said, we went camping in Borrego Springs last week and because we were all together we figured it was the perfect time to take G & P's senior portraits. This was my first portrait shoot in a desert and it was very interesting. It was beautiful, flat, rocky, flat, cactus-ed, and flat. I was surprised at how challenging it was to shoot in big open flatness. I also learned a few things about the desert: 35 mph winds can come out of no where, stink bugs and ant hills will be stepped in if you don't take the camera away from your face and look before you step, and cactus will lodge itself into your heel if you wear open toed shoes… thank you Peter for removing the cactus from my heel.

All in all we had a blast exploring the desert and I am so proud, honored, and blessed to call this girl my sister and that guy my friend. Congrats you two!!!
See more photos on Facebook by clicking HERE….