Today is Wednesday. Wednesdays always seem like one of my more stressful days. Maybe it's because it's the middle of the week and it's the day I re-evaluate my to do list. Re-evaluating the to do list is either invigorating because of all that I have crossed off… or, more often, it's just a realization of how little I've gotten done and 10 more things I forgot to put on it!
Today is Wednesday and I feel stress. I feel stress but I am not stressed. Instead, I'm choosing to re-evaluate my to do list. What can wait until next week? What can't? What can I do with today, this day that I will never get again, that will be worth something. I'm realizing more and more that a full life has absolutely nothing to do with the weekends or big plans. It has everything to do with the small moments. The in-between. The bundled bouquet of wheat from my love that I came home to last night. The conversation with a stranger. The cuddles with my sick dog. The loving text from a close friend. The next few hours I will spend with my little sister.
Brett and I have been a little over-scheduled lately. We let Sunday be our day of rest and did absolutely nothing, together. Drinking from a warm mug, reading by a crackling candle, painting my toes, and napping.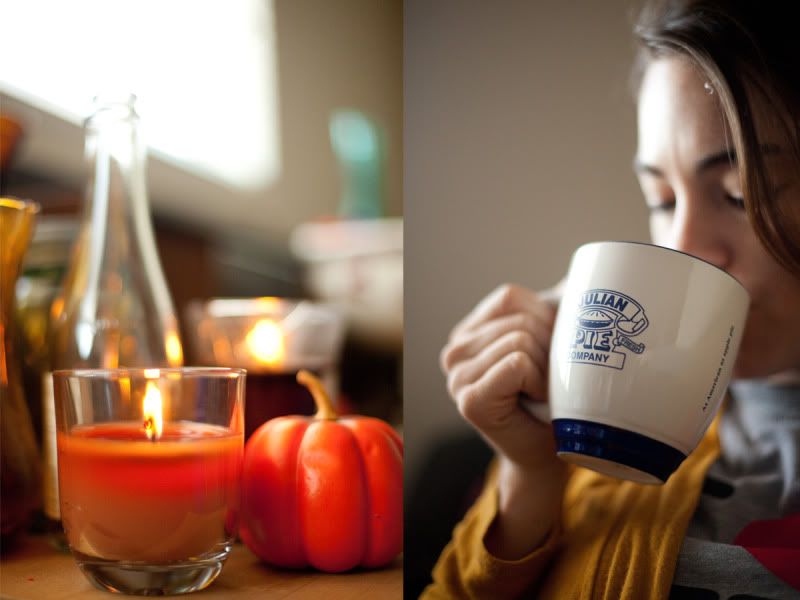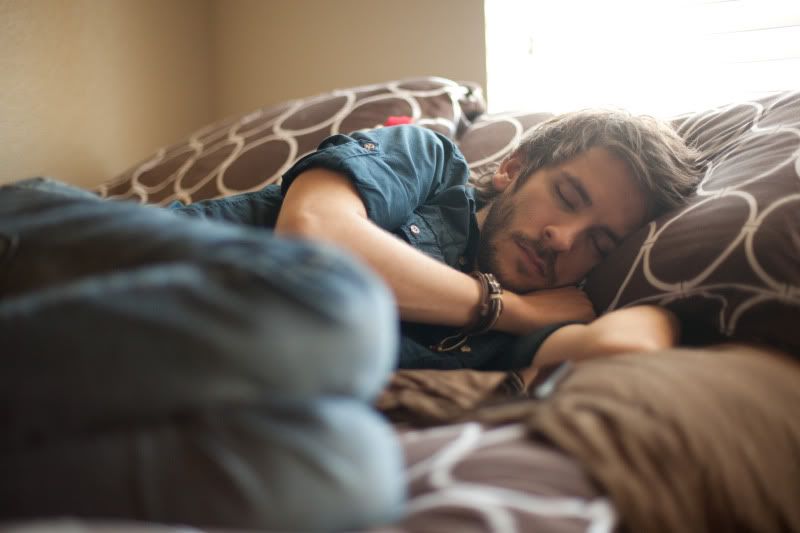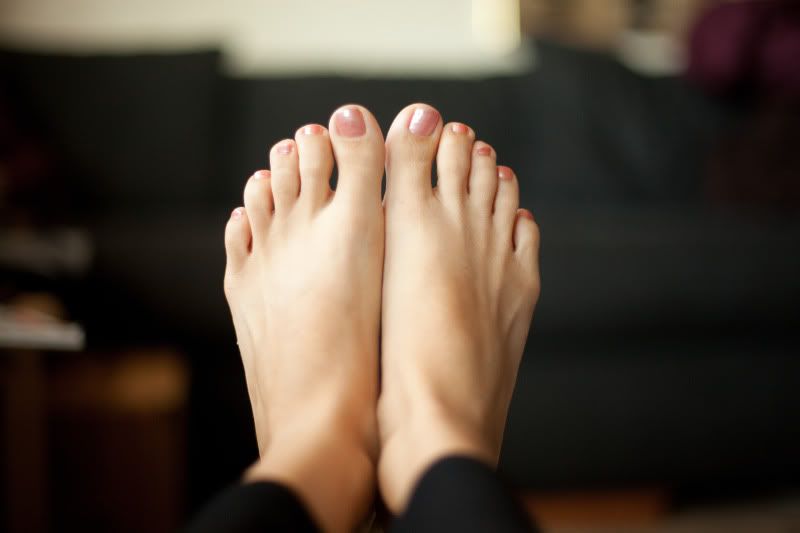 In the past I would consider this day a waste but it is now time I cherish and am taking more seriously as necessary. My to do list will always be there, and it will get done, but I am not willing to spend my days as a slave to it. There's too much God has for me every day to spend it obsessed and blinded with my own plans. I want to remain sensitive to His direction, tuned in to His voice, knowing of His heart, getting a deeper understanding of His love. I want to love the way He does. I want my heart to break for what breaks His …and I want to actually do something about it. I want my God to be glorified because He is a glorious God.
So, here's to turning down the noise of life and choosing to rest more. To learning about weeding out over-commitment and leaving room for the work of My Savior's hands.
"Not that I have already obtained all this, or have already been made perfect, but I press on to take hold of that for which Christ Jesus took hold of me." Philippians 3:12
Take something off of your to do list today and put it on next weeks! 😉