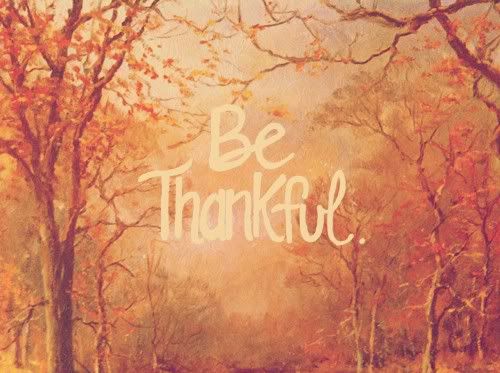 "That my soul may sing praise to you and not be silent. O Lord my God, I will give thanks to you forever." Psalm 30:12
Right now I am camping with my family. It's thanksgiving morning, I'm cuddling with my pup, the smell of coffee floats in the air, Brett has 5 days off, my heart is full, and I'm feeling so thankful. Here's what I'm thankful for this morning…
– My stud muffin of a husband.
This man is incredible. Sometimes I just sit in thankfulness and wonder at who he is. He's sweet, thoughtful, smart, kind, patient, and full of love. He never complains and is always encouraging. He sees the good in everyone and has faith in the impossible. He's my encourager and my best friend. My life would be grey without him.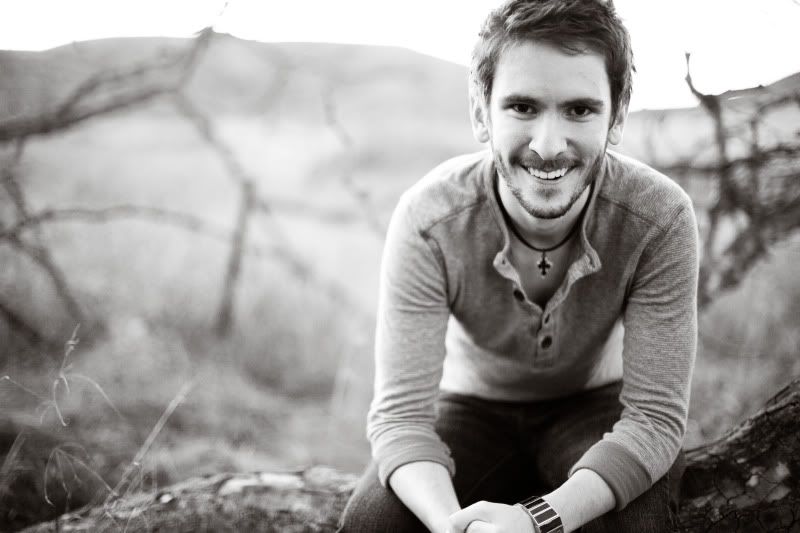 – My special family. 😉
I am so thankful for the family I was born in to. For each sibling, for my parents, for every amazing memory, for the support and encouragement, for the grace and love, for the way I was raised, and the experiences I've been given that have helped shape me. I love them. I LOVE THEM.

– My rockstar friends.
I have the best friends. I seriously believe this. I am so thankful for the kind of people that have been placed around me. Genuine, caring, authentic, honest, selfless, fun, good-hearted people. I love them like family.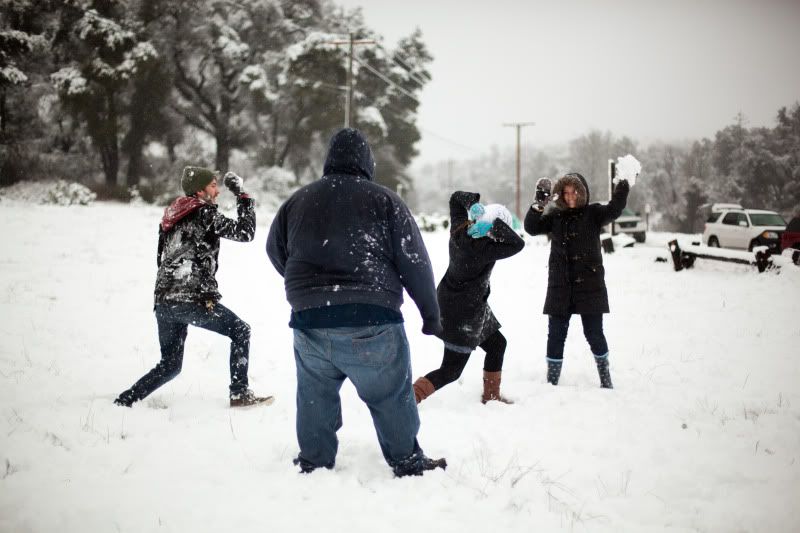 – My incredibly blessed "job".
Can I even call my work a "job"? I get to meet amazing couples in love, I get to be a part of one of the best days of their lives, I get to document their stories for future generations to witness, AND I gain wonderful friends in the process. I cringe at the thought of doing something else… I've been so blessed to be doing something that means something, that reaches into lives beyond my own. Seriously blessed.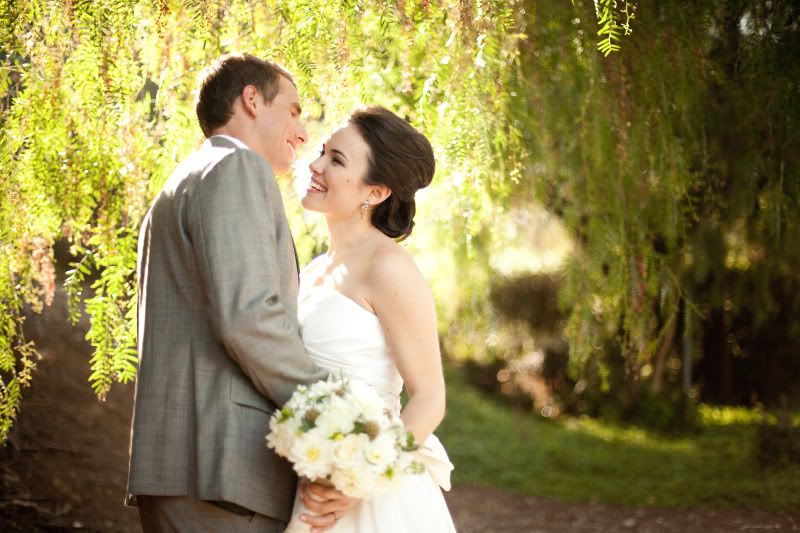 – My poops I type this post as I cuddle my Samba boy:) I love my dogs. I love their snuggles, their playfulness, their presence. They bring so much fun, and lightness, and love. I love dogs! Love them, love them, love them.


– Creation.
I'm a nature gal. Put me in the city for too long and I get dry. I need mountains, trees, water, dirt, flowers, fresh air, leaves, and wide open skies. I see God out there. I am recharged out there, refocused, my creative juices get juicier, my heart gets full. I am so thankful for the work of His hands and the majestic ways he is revealed through it.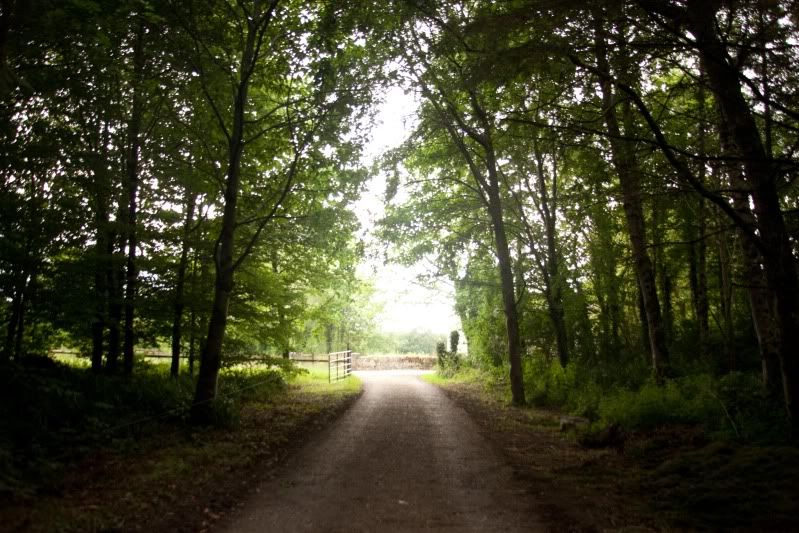 – Storms.
Ok maybe not literal storms (although I love those too) but more like stormy seasons. The hard times, the trials. I see now how they've shaped me, grown me, refined me, humbled me, and put my heart more in line with God's… and I am thankful for that. (James 1: 2-4)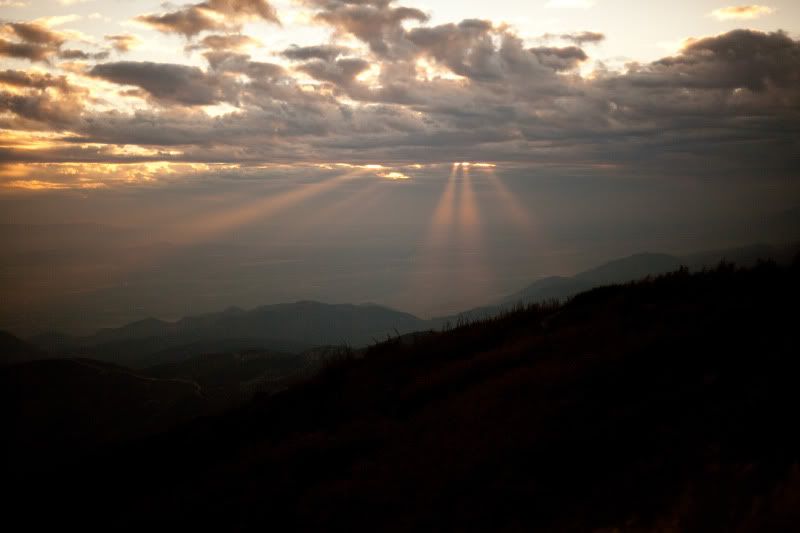 – All that is to come.
I am thankful for where I am now and all that God has for me in this season. It has been such a wonderful wild adventure so far and Brett and I are only 2 years in to marriage. We have so much ahead of us, so many memories to be made, and experiences to still experience. I am excited and hopeful for all that is in store for the future!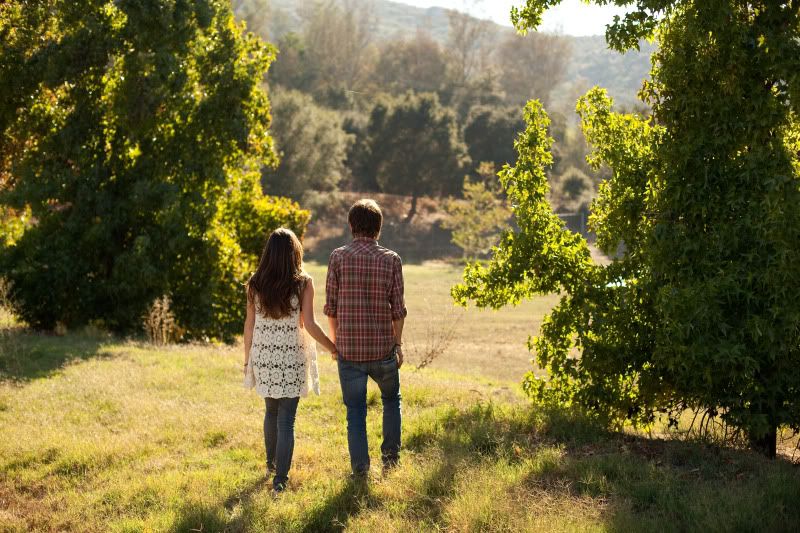 What are you thankful for?