I love remembering. It's so fun to remember all the little things that happen over time and it's so easy to forget them! Here's a little recap of the big and little moments that made 2011 …an absolutely wonderful and fantastically blessed year! I have a feeling I will remember 2011 for a long time.

January
– We brought the new year in with much excitement as we began dreaming and planning our goals.
– I witnessed and photographed my first labor. What an experience!
– I took a lot of long bike rides with my sweet little brother.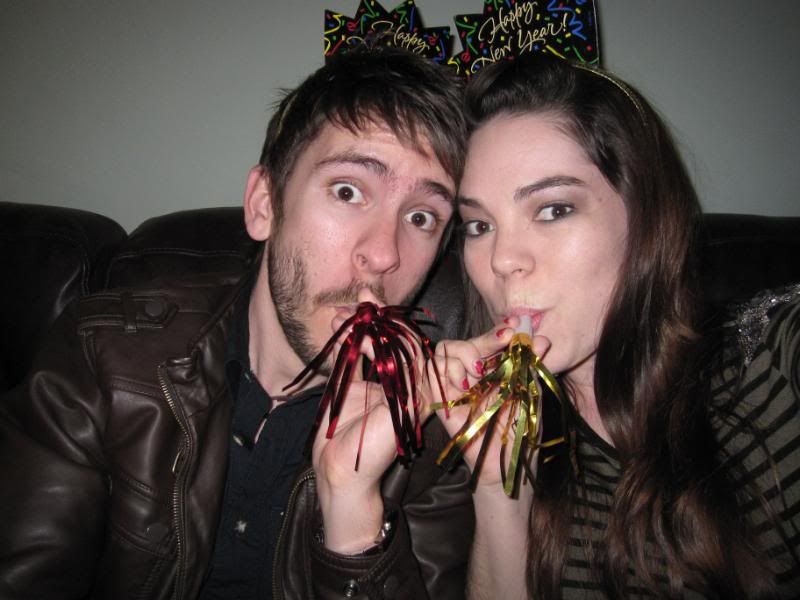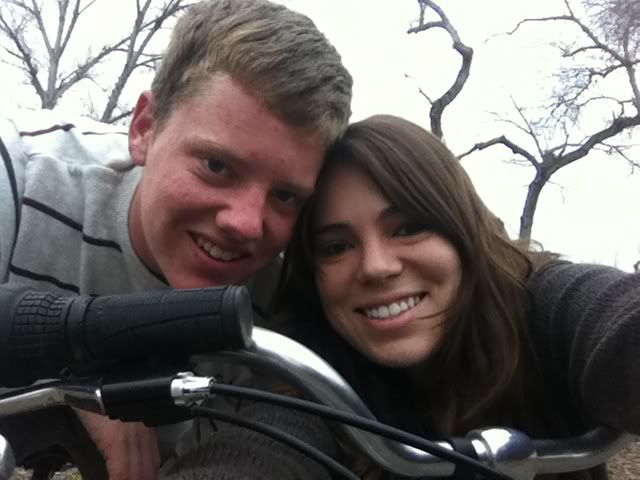 February
– We drove to a photography conference in Las Vegas for the second year and I was reminded of why I am doing what I do and came home with fresh perspective and loads of inspiration.
– We got our first big snow up in the mountains so we put our new Jeep to the test and drove up to have a play day with friends.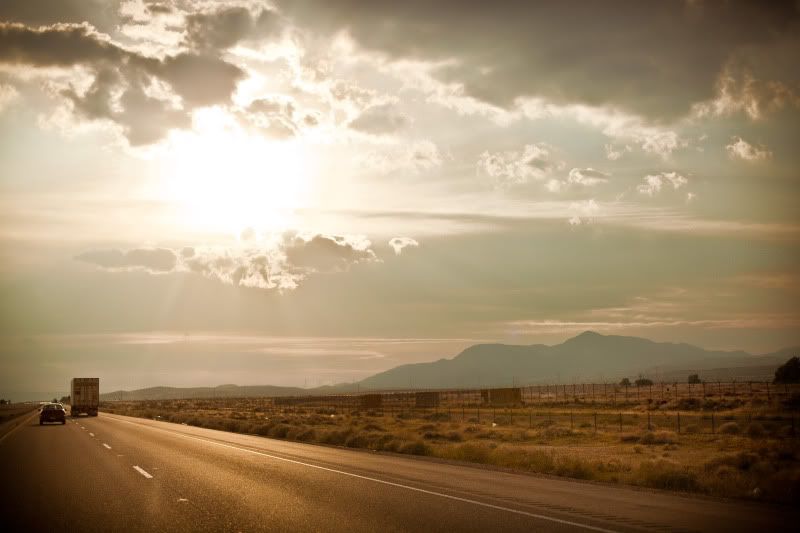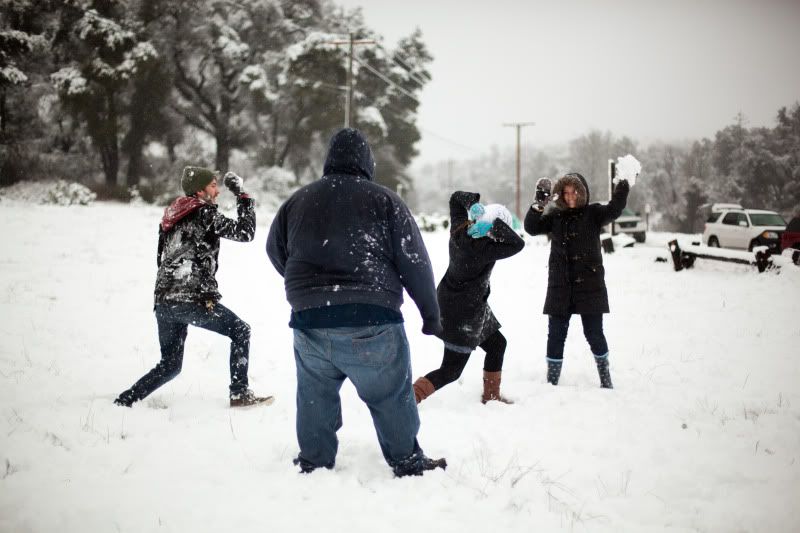 March
– Not too much happened in March. We did make a fun trip to Disneyland but other than that it was fairly slow. Which was probably good because God was teaching me a lot again that month.


April
– I turned 24!
– Between doing some hiking in Torrey Pines and camping for a full week in Borrego Springs with my family for Easter, we spent a lot of April in nature. Perfectly appropriate for the birthday month of this girl:)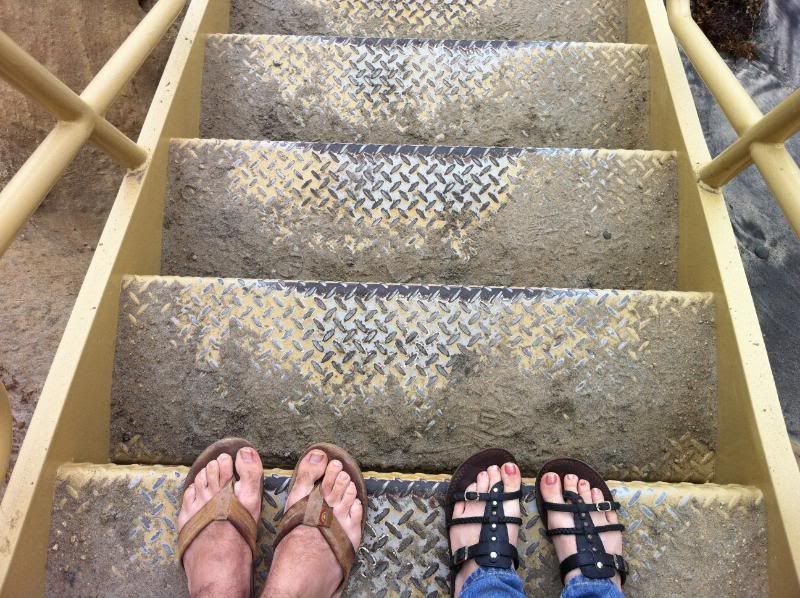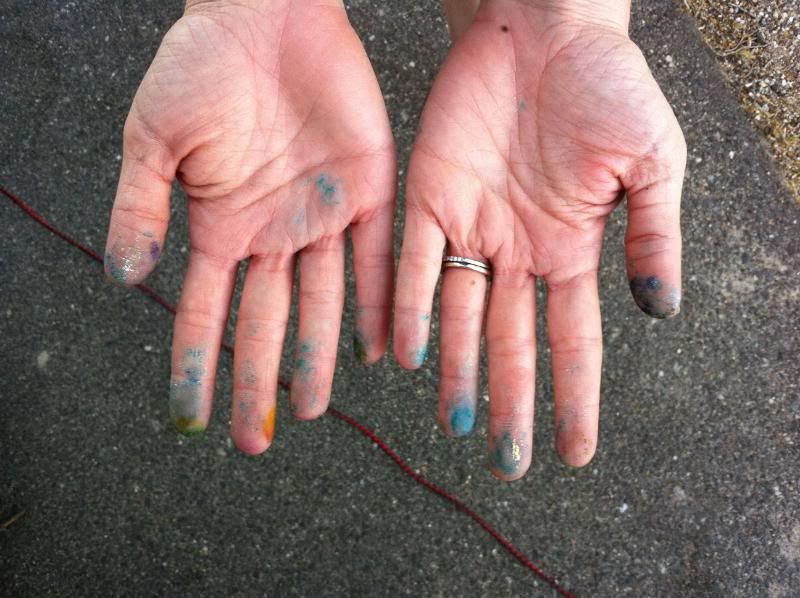 May
– Brett graduated from Point Loma Nazarene University with his Masters Degree and my sister got her Bachelors! So proud of my Master P and sis;)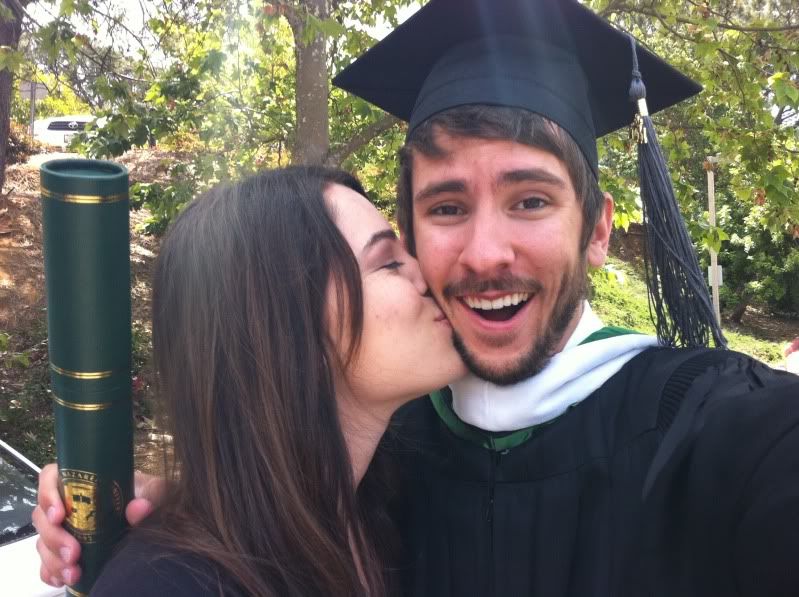 June & July
– JUNE AND JULY. Oh June & July, how you will forever be engraved in my heart and mind. Those two months could have been the only thing that happened in 2011 and it still would have been one of the most amazing years. We spent 6 weeks traveling and learned so much about ourselves, the world, and our creative God in the process. We explored England, France, Germany, Greece, Italy, Ireland, New York, New Jersey, Boston, and Yosemite. Also, Brett turned 24 (in Venice) and we celebrated our second anniversary (in NYC). What a magical two months.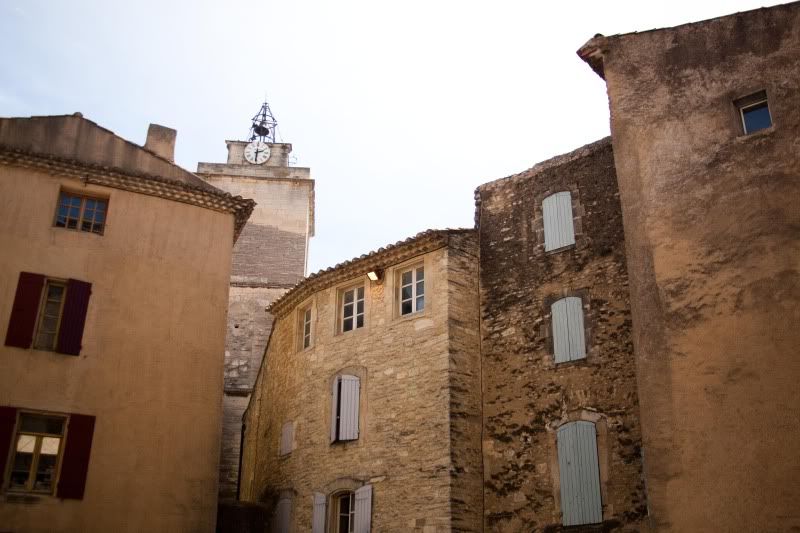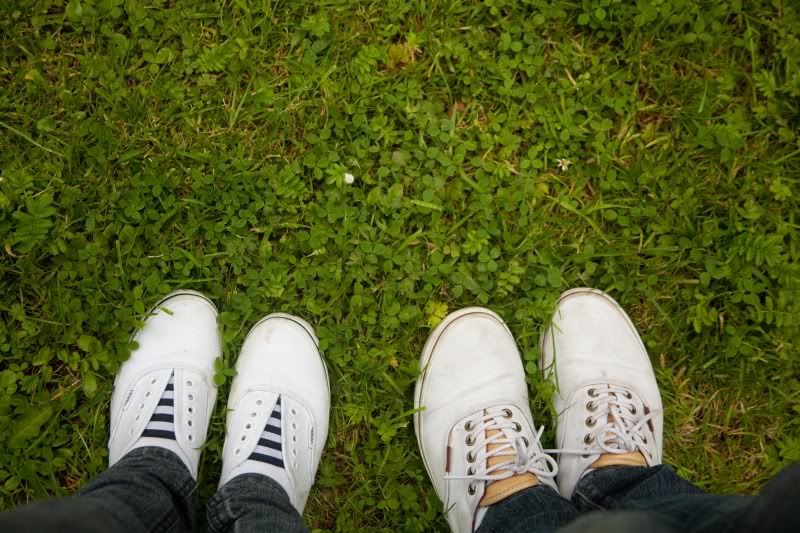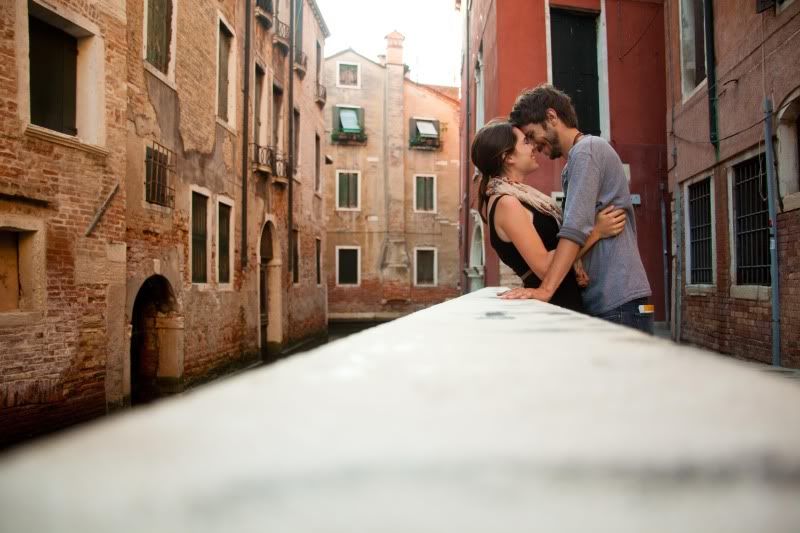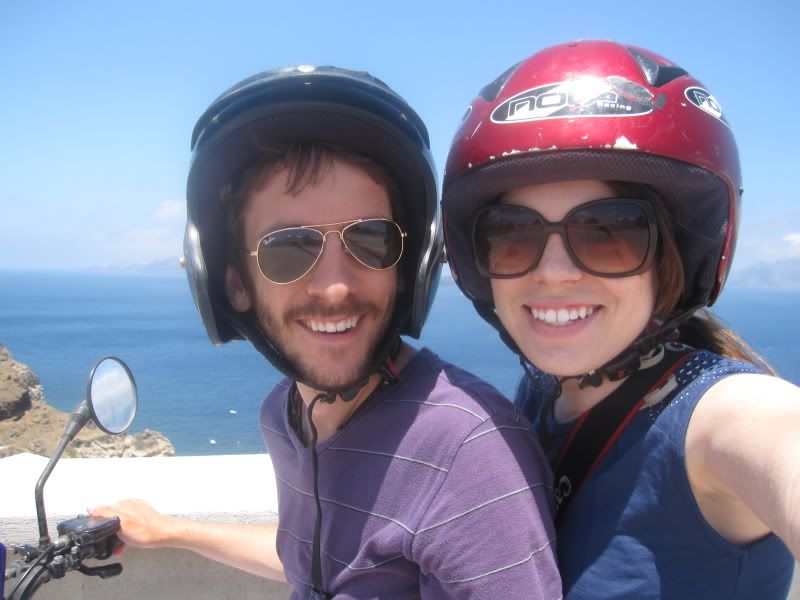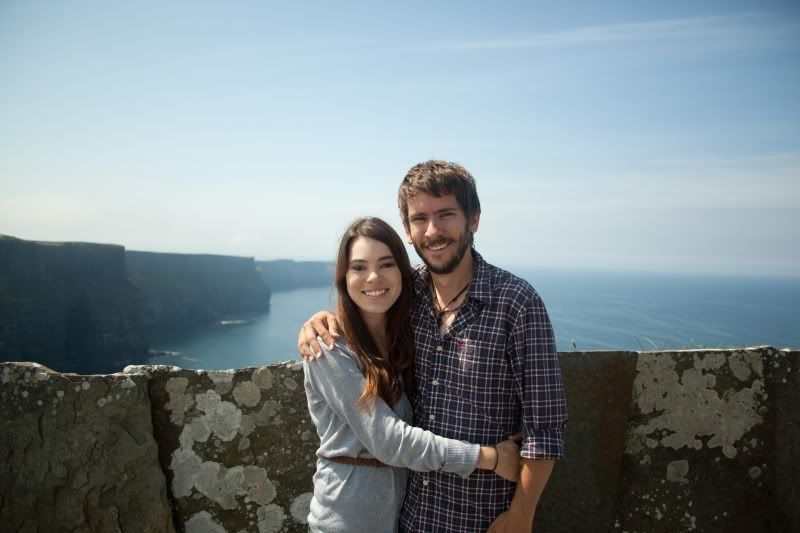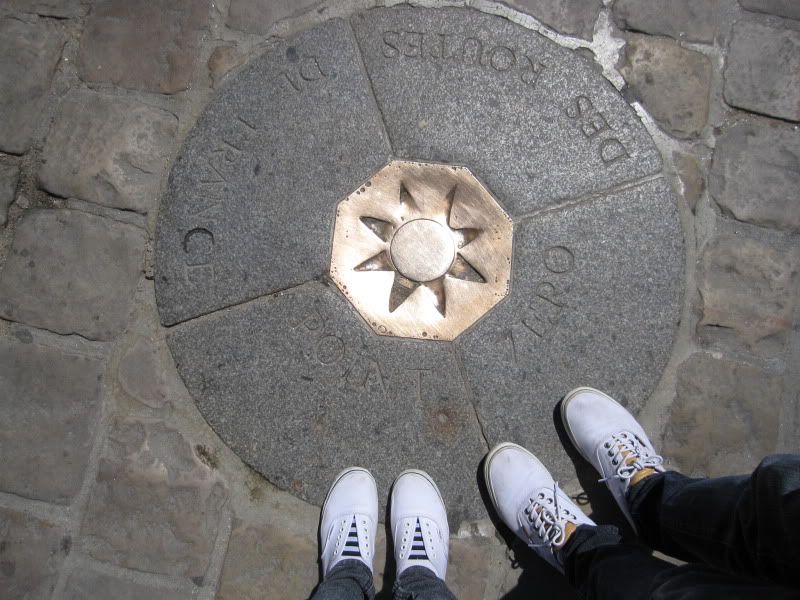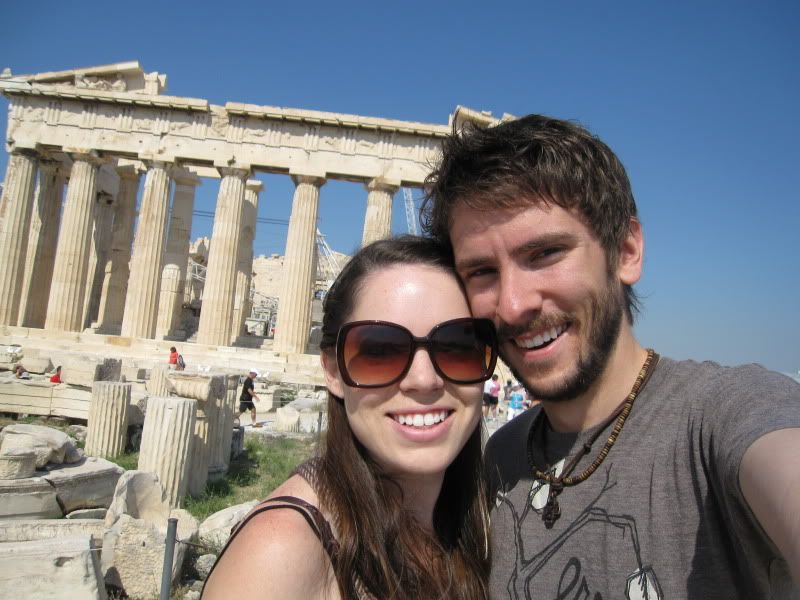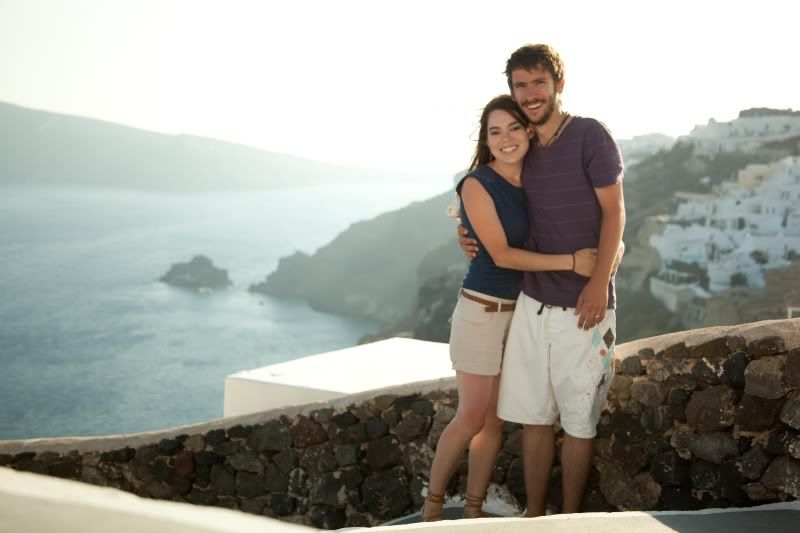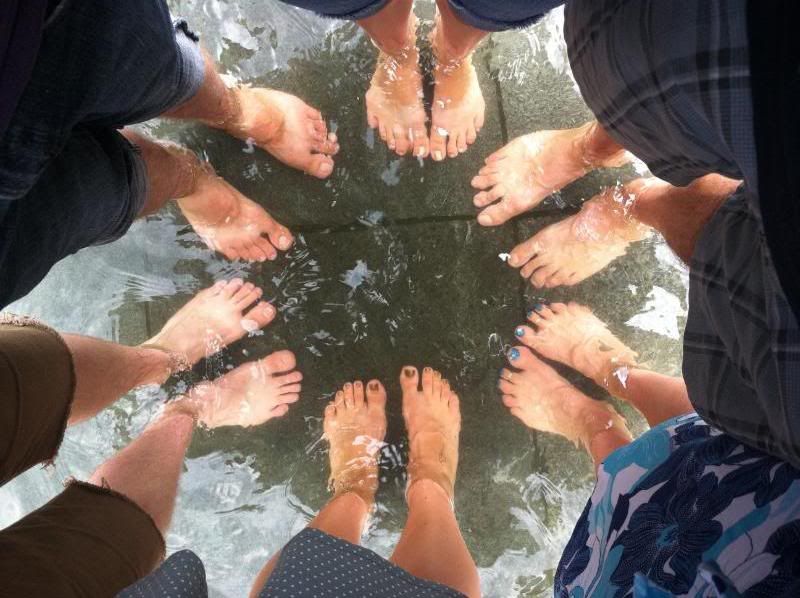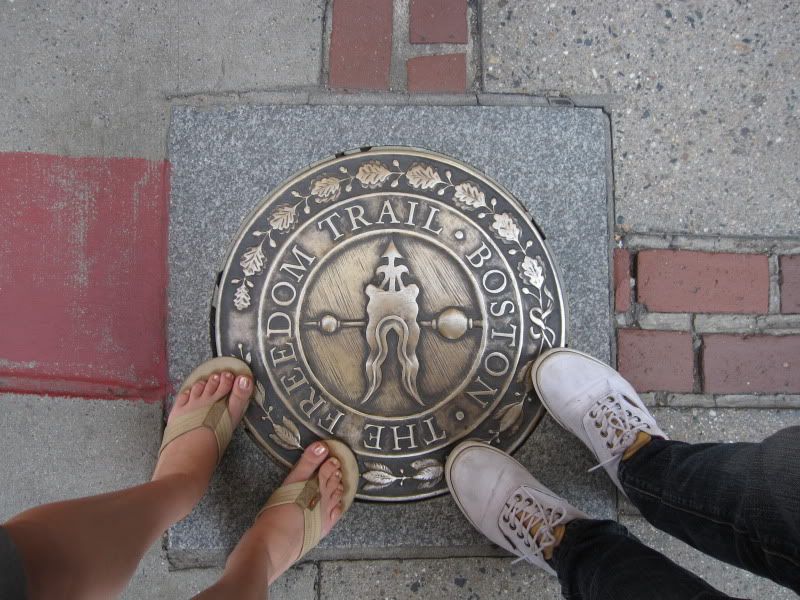 August
– We spent a lazy few days camping at the beach and sleeping in the sand with my family.
– I had some sweet time with my little sisters.
– Brett planned a super sweet date and took us to see Mary Poppins. We loved it!
– We moved in to our very quaint, very simple, very small, very money-saving new apartment!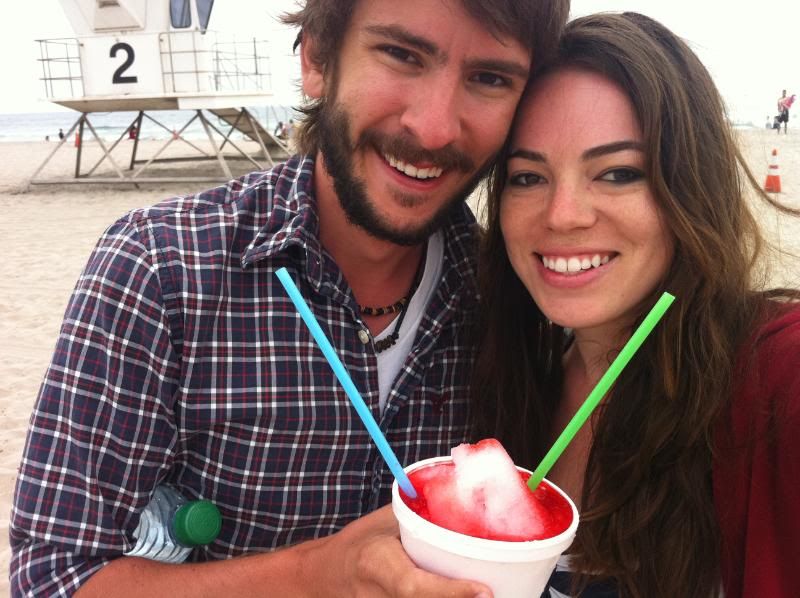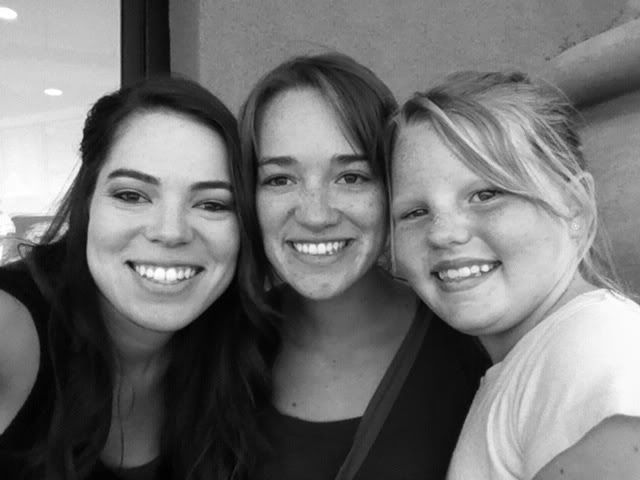 September
– We planned a spur-of-the-moment trip to Yosemite with a few friends and hiked half dome (our second time). Training schmaining.
– We spent the last days of summer lounging in the grass before B started his new job!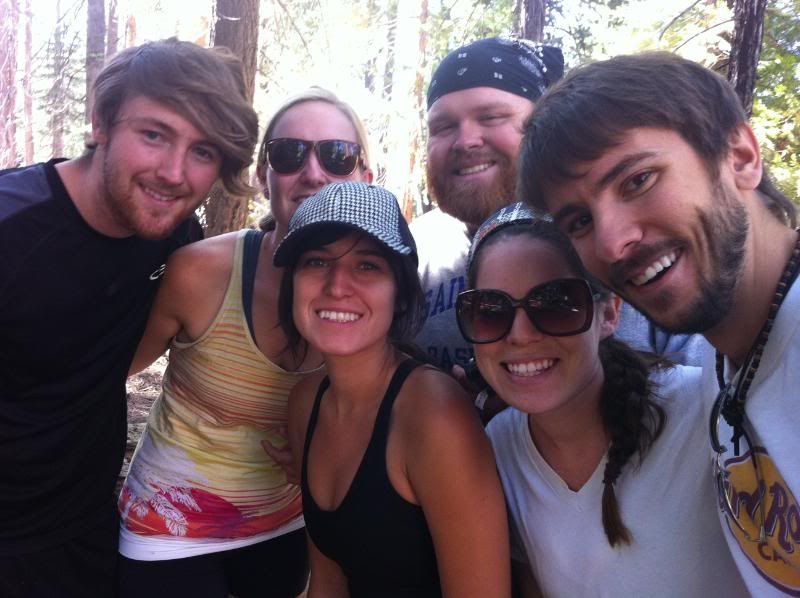 October
– We started out October right with a perfect fall weekend of apple picking.
– We picked pumpkins at the farm that we got married at and dressed up as Bert and Mary! I told you… we really liked that play 😉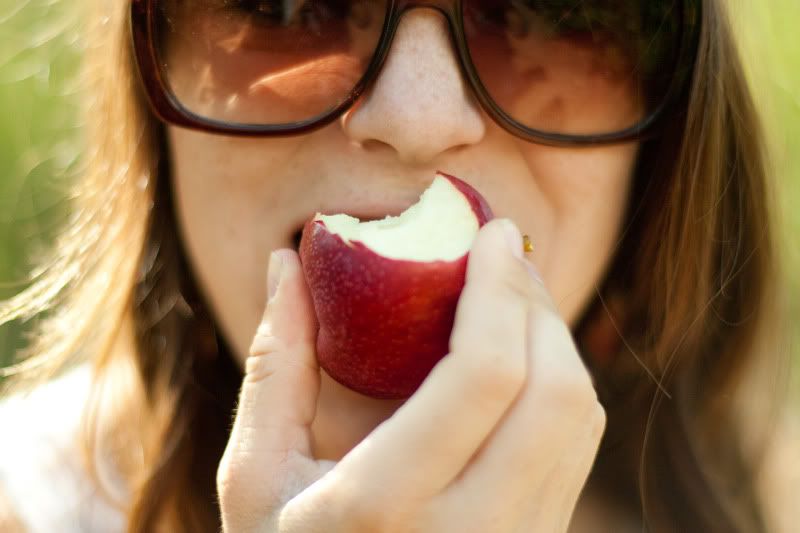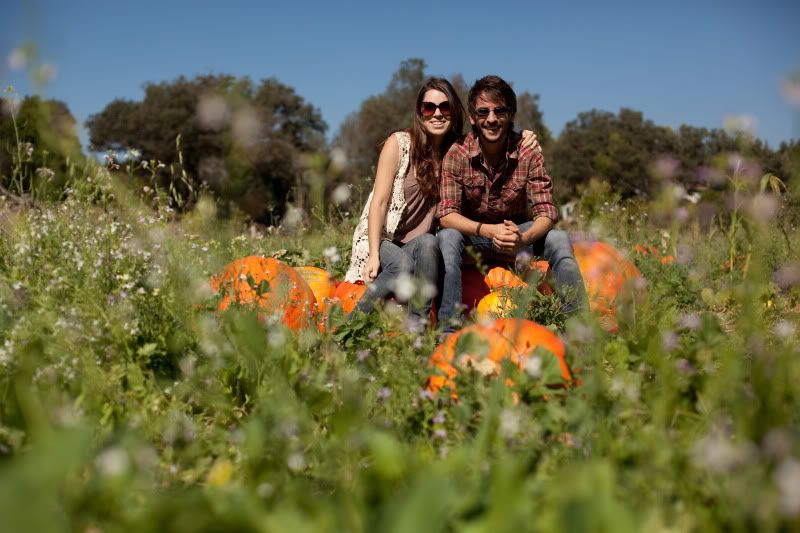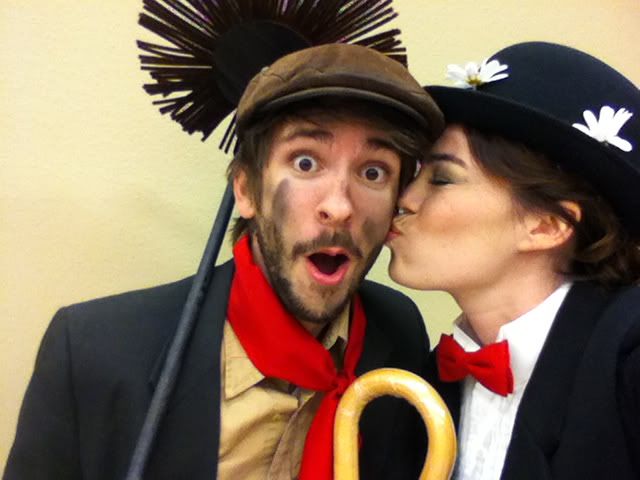 November
– Brett had some time off and, not wanting to waste any opportunity to get out and explore, we planned a last minute trip up to a cabin in the mountains. We did a whole lot of nothing and learned a valuable lesson about the need for retreating from the world and being still, together. This will definitely be happening again in 2012.
– We spent an awesome week camping with my family for thanksgiving. Our yearly tradition!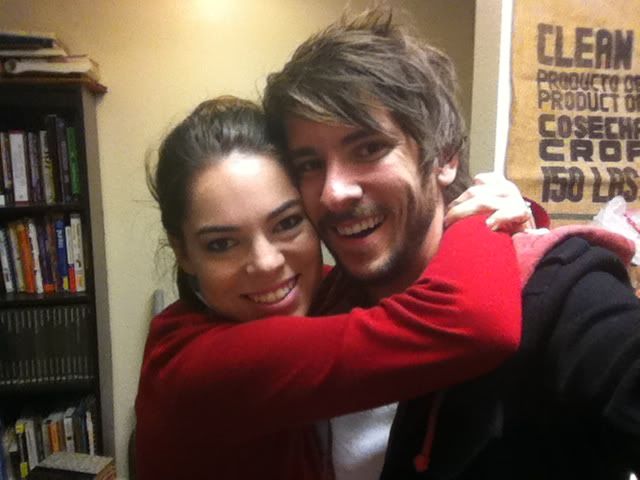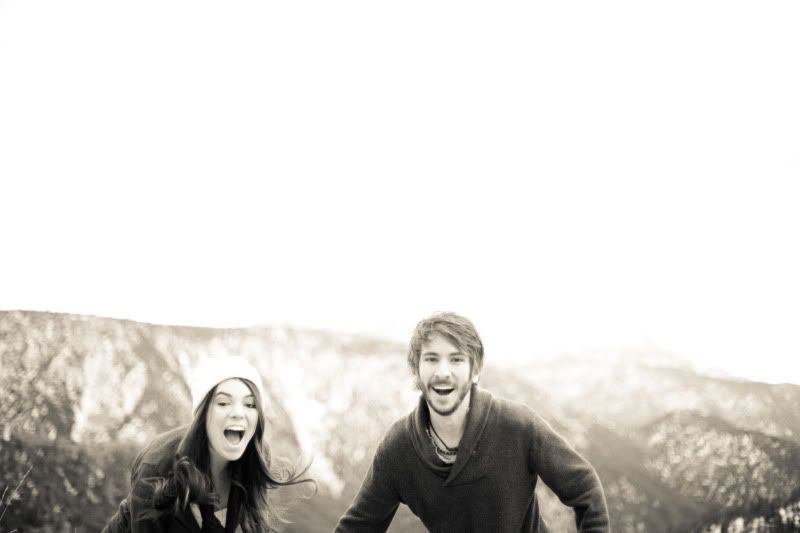 December
– December! Who doesn't love December?! We filled every spare moment with all things festive and enjoyed every last second of that joyous month. It was so fun to give and receive such sweet and thoughtful gifts from family and each other.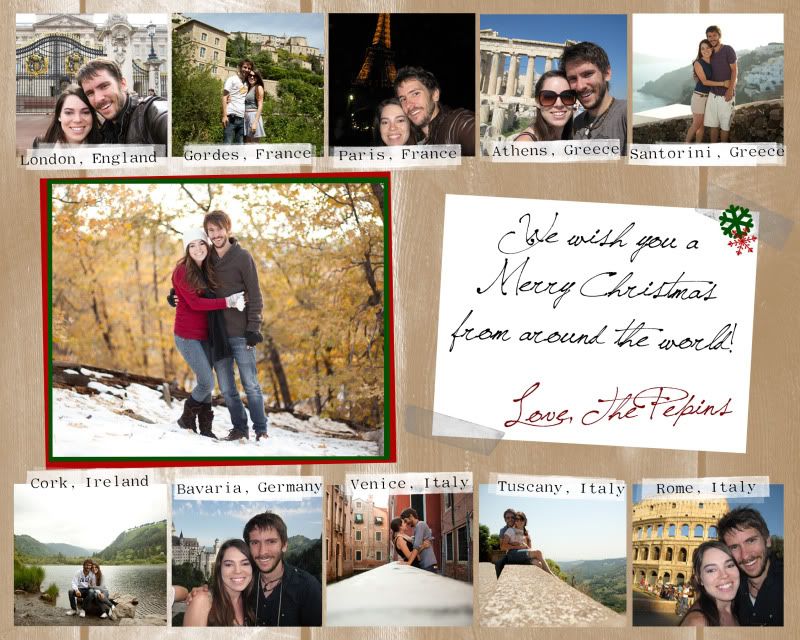 And that's 2011. A crazy beautiful year. I look forward to 2012 with so much anticipation! God is moving, we are dreaming, and our hearts are surrendered and ready for another year of adventure. So excited for this next year!