This is birthday season in my family! Last weekend we celebrated my brother's birthday on Saturday with hamburgers and gifts. What else could a 17 year old boy ..err, I mean,"man"… want? He got an iPhone and the look on his face when he opened it was priceless!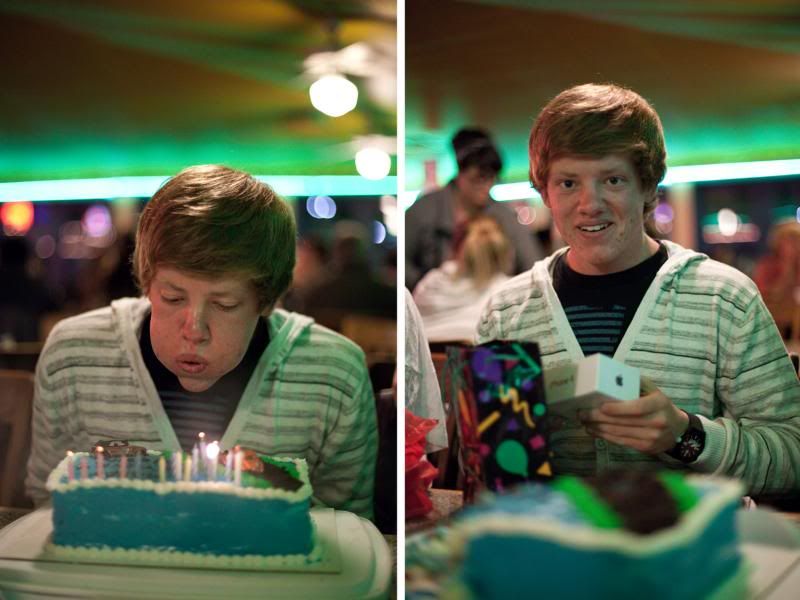 On Sunday we celebrated my momma's birthday with a get-together themed in her favorite things: Family, friends, and furry friends! We got sandwiches at one of our favorite bakeries, ate them picnic style with friends and their pups, and then headed to Dog Beach for some fun in the sand! It was a gorgeous day, perfect for the beach.
I love birthday season. It means three things: food, fun, and food!