On Saturday we took our annual trip to Bates Nut Farm. Ever since we got married there, we've made it our tradition to go every October to get pumpkins. This year was our little pumpkin's first trip to the pumpkin patch!
I grew up going to Bate's for pumpkins and, when we were searching for venues for our wedding, it was that tradition that got me really excited to have our wedding there. We talked about how we would one day have kids of our own and we could take them there every year to get pumpkins and show them where mom and dad got married, where it all began. Taking Isabella there yesterday made the trip feel extra special. As we were walking from our car towards the pumpkins I realized that we had dreamt about this day for years and it was finally happening. It was the sweetest moment and we were both filled with so much thankfulness as we were reminded that we are living our dreams. I can not believe our little family has doubled since this time last year (can't forget our Kona Bear)! Our last trip to the pumpkin patch it was just Brett and I and this year he was holding a leash and I was wearing a baby carrier. Life is so good.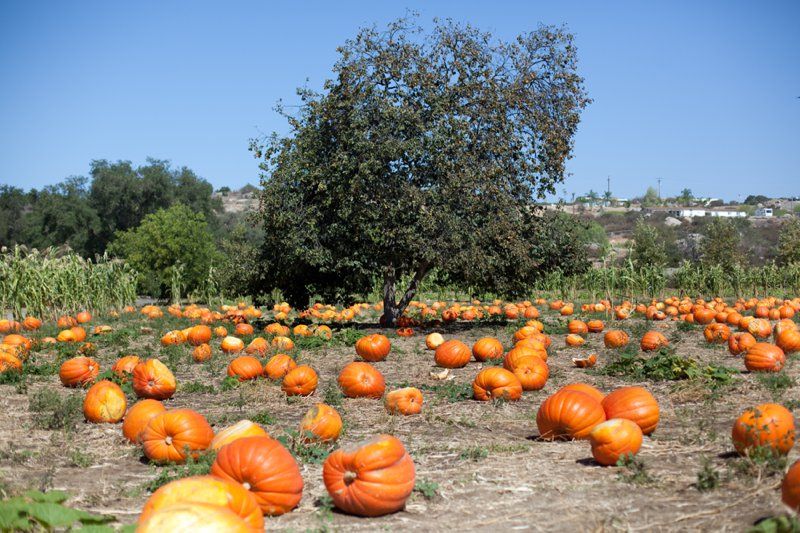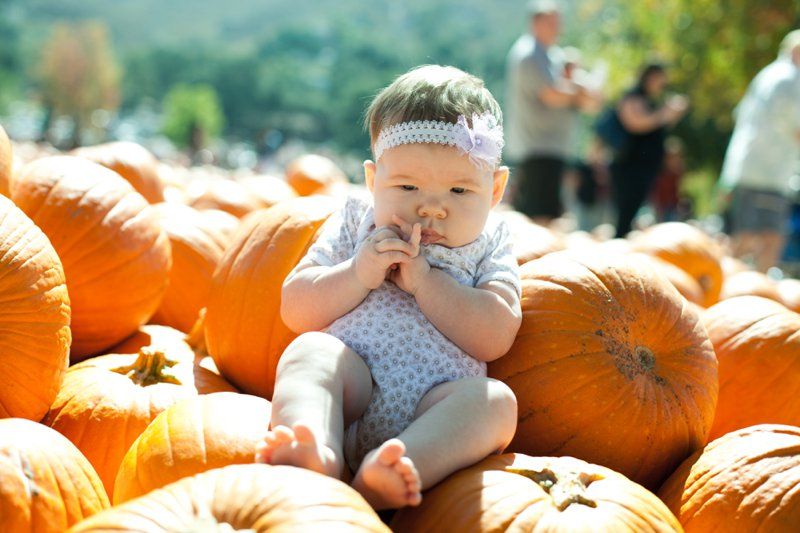 After the pumpkin patch, we headed over to the car show where "Grandpa" had his old VW entered. It was so fun to include Isabella on another childhood family memory of mine!