"Four years ago I never would've believed I'd be standing here with a girl who walked in to a coffee shop with a Dodgers hat, of all things. We waited nearly two months before we met each other. After all the texts, emails, and phone calls… some wordless, as we'd each start a movie at the same time from our own house so we could watch it together.
After those two months we held our breath and took a jump, and we learned in life, that all you need is twenty seconds of insane courage to make something great."
Those words were just a portion of Sam's sweet vows to Lindsey but they give a peek in to the hearts and love that Sam and Lindsey share. Brett and I were unbelievably honored to photograph Sam and Lindsey's wedding day. They are a beautiful, kind, genuine, wildly in love pair and you don't need to be around them long before you learn this about them. Being in their presence is like a big warm hug and I think everyone that attended their wedding felt it.
Sam and Lindsey, I can't say enough how honored we were to be there on your incredibly beautiful day. We love you both and count ourselves blessed to have you in our lives. Xoxo.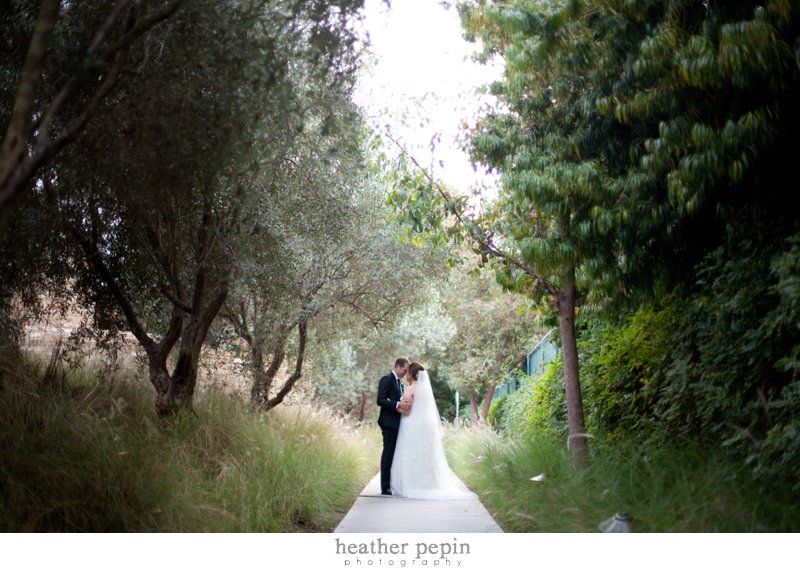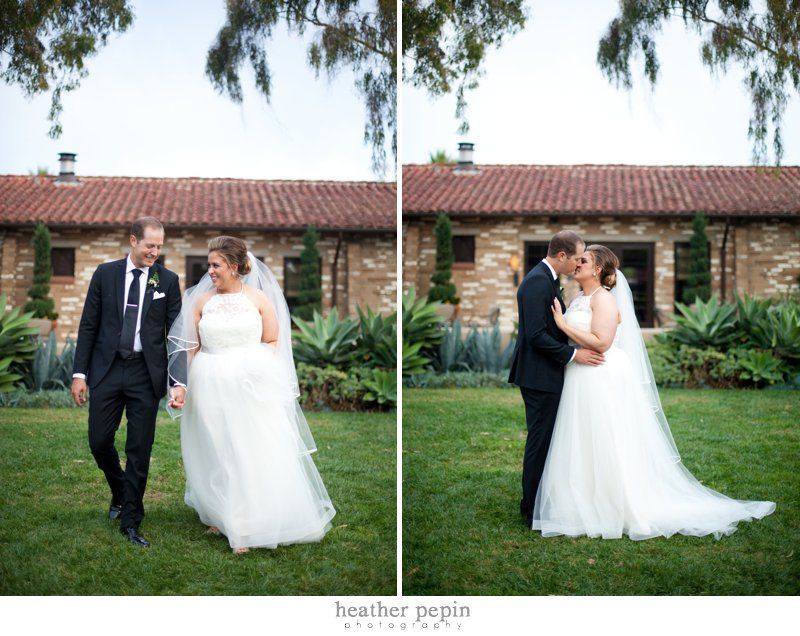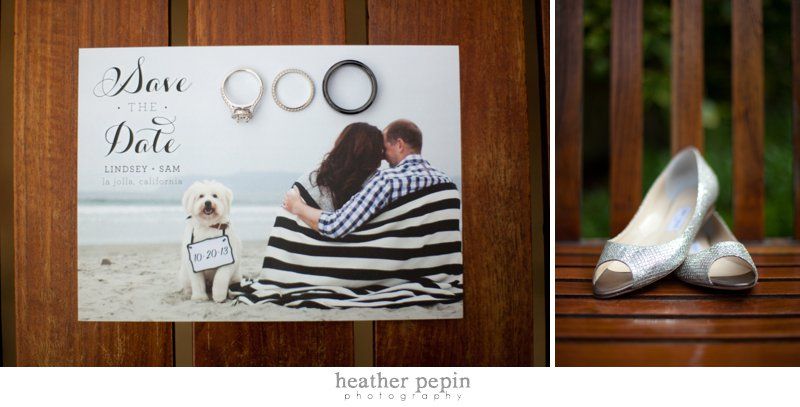 This first look was such a beautiful moment. Sam completely adores Lindsey.
Venue: Estancia Lajolla
Cinematography: Aqua Vivus
Flowers: Isari Flower Studio
Hair: Koda Salon
Makeup: Fiore Beauty
Officiant: Ceremonies by Bethel
Photography: Heather Pepin Photography