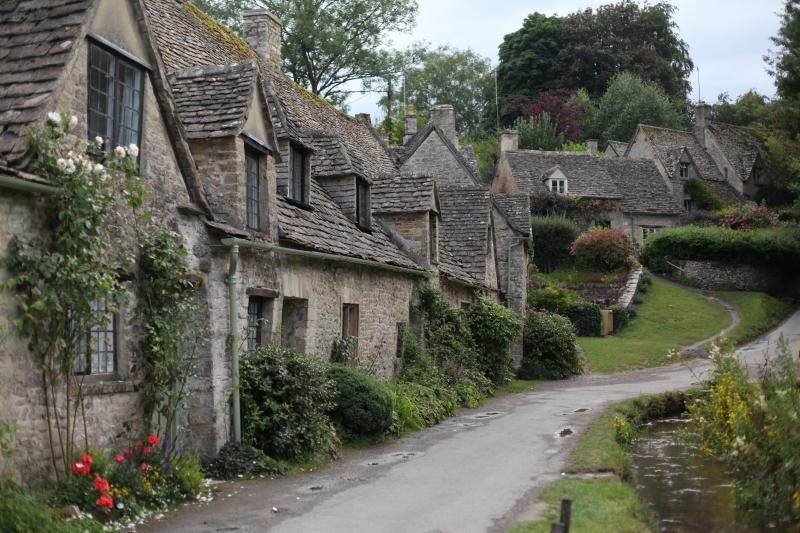 This was our third trip to England but our first time exploring outside of London. We wanted to head to the countryside and after doing a little bit of researching, we fell in love with The Cotswolds.
Before we headed deep in to the countryside, we stopped for a night in Oxford. We didn't spend much time there but it felt like enough. We got a good feel for the city and the university and even ate some amazing fish and chips at a hidden little back alley pub. Being on the nerdy side, Brett and I were so excited to see the Bodleian library and were blown away by the history and incredible minds that have attended the university. Not to mention the campus itself was unbelievably beautiful!
After a night in Oxford, we headed to The Cotswolds. I love aimless countryside drives and this area of England is the king of them. We took our time moseying through any town that caught our eye and stopping for any sign that we thought interesting, like the sign that said "come visit our new piglets!". You don't have to ask us twice, we're always ok with meeting a local farm family and their piglets!
After a bit of driving, we stopped at an adorable little town for tea time. I love tea and I adore tradition and I knew that I wanted to experience an authentic tea experience. What I got was better than anything I could've dreamed of. Again, we followed a little back alley (I'm learning that this is where all the good local stuff happens) and found ourselves in a beautiful quiet garden. This garden was my dream garden. Little birds were chirping, dogs were welcome, the most beautiful and bright flowers filled the whole place with color, and some older English couples were scattered about chatting. We took a seat and I ordered a traditional cream tea. Soon after, a tray carrying a white tea cup, a miniature teapot, cream, sugar, a scone, and jam with clotted cream arrived. I prepared my tea and scone and enjoyed them in the peaceful little garden while the English couples played with Isabella. It was a dream. I think I could move to the English countryside just for tea time!
The rest of our day was filled with adorable little thatch-roofed towns. Our last stop was in a town called Bibury and it was the definition of quaint. I read somewhere that it has been called the most beautiful English town and I don't doubt that claim considering it was the most beautiful town I've seem… Anywhere. It was something out of a storybook. I can't count how many times I said, "this place just can't be real". We walked the paths through the dreamy little houses, we walked through lush gardens, we walked along the little river, ate ice cream, and stopped on wooden bridges to watch the swans.
As we were about to leave, I told Brett that it almost reminded me of Narnia (well, the English less forestry version). I would not have been surprised if the swans started singing and a little squirrel came over to have a friendly little conversation with us. It was just that adorable and dreamy!
Our last day in England we spent in London. We were more excited about going to the park to watch the swans and people while we ate some ice cream than we were about hitting big sites so after a little playing, that's what we did. We spent a big chunk of our day lounging in the grass people watching and talking as Isabella crawled around chasing birds. There is still so much of London I haven't seen just because I can't bring myself to leave the parks and the people! I'm ok with that
The Cotswolds: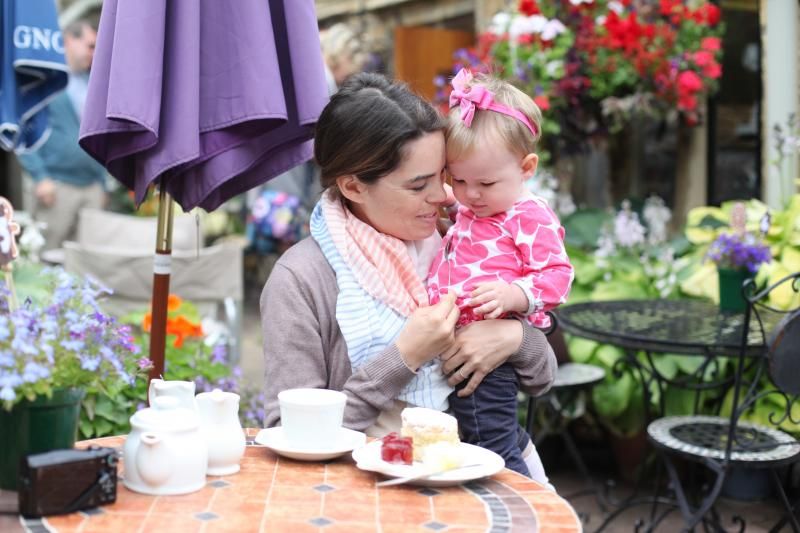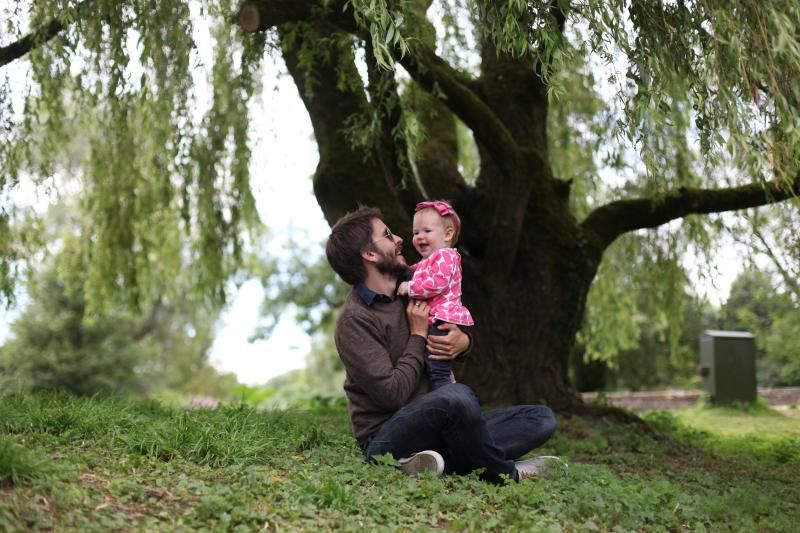 Oxford University:
London: