If I woke up one Friday and someone told me to create a fictional couple and a fictional wedding and then walk out the door and go shoot it, that would've been Nathan and Julia's wedding day.
Yes, it went off with out a hitch. Yes, the venue was a dream. Yes, the details were personal and beautiful. Yes, the weather was perfect and everyone was happy. But more than all of that, we (and everyone else) had the honor of watching two hearts of gold, best friends, kindest people you'll ever meet celebrate the start of the rest of their lives together.
Nathan and Julia are each hilarious, sweet, thoughtful, giving, and are brimming with love for the people in their lives. Together, they are even better than all of that and I feel honored to not only have been a part of their big day but also to know them.
Congratulations Nathan and Julia! Let's get our pups together soon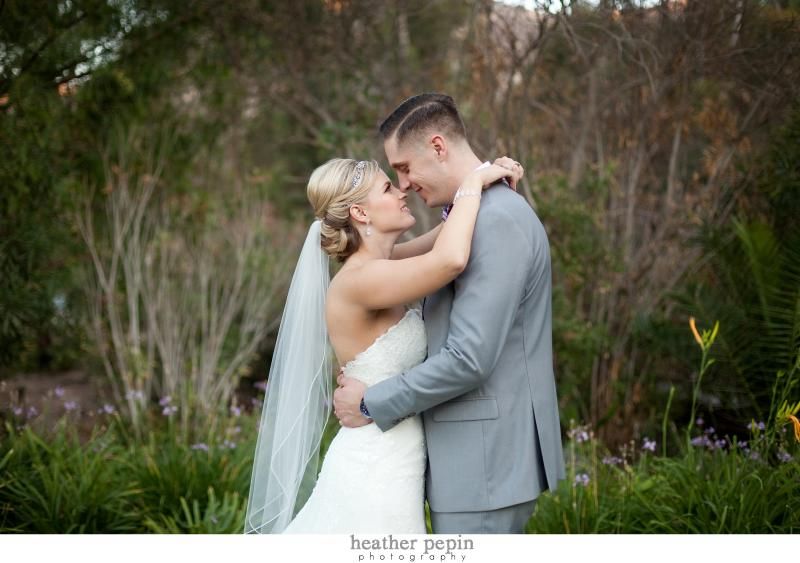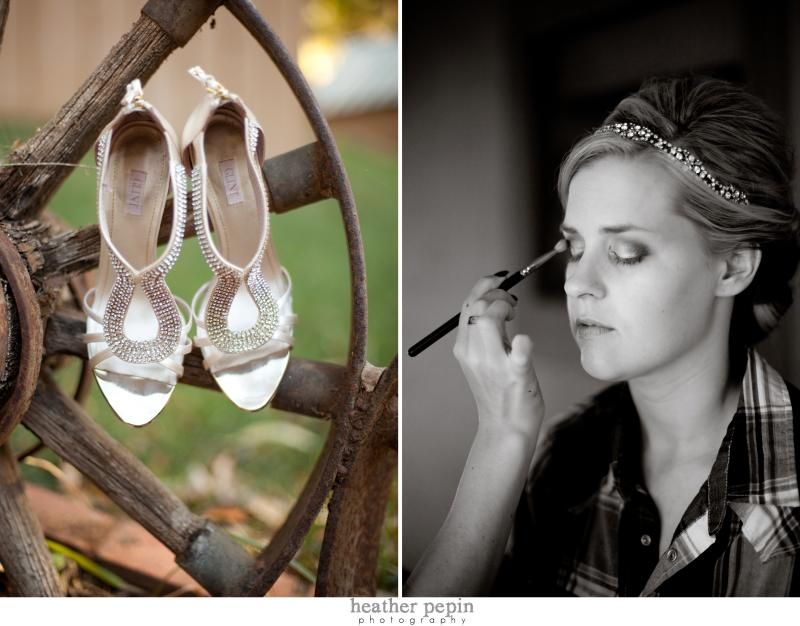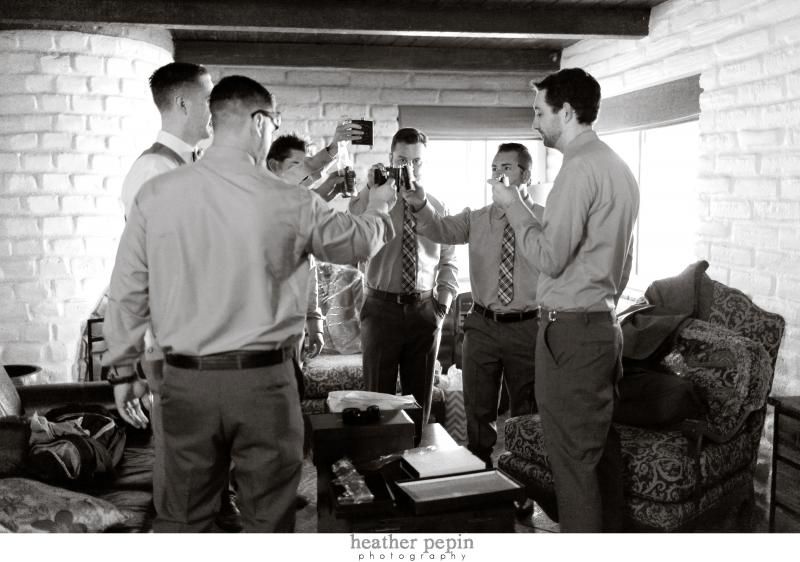 The Magic Makers: Venue-
The Ranch at Bandy Canyon
Coordinator-
A Wedding by Di
Florist-
The Flower Shop
Hair-
Cassie of UNITE Salon
Makeup-
Makeup By Kandice
Cake-
VG Bakery